The Do's & Dont's for Amazon Sellers
Amazon remains the most successful ecommerce platform for sellers. Without proper guidelines for Amazon sellers it will be difficult to start online business and even more difficult to thrive in one of the most competitive online marketplaces. The following do's and don'ts will prevent you from making mistakes and help you to become a successful Amazon seller.
Contents

DO familiarize yourself with the Selling Policies and Seller Code of Conduct, Category, product, and listing restrictions, and Product detail page rules.

DO list at least 10 -15 products, according to your budget.

DO use legal barcodes (EAN or UPC) that are owned by you. If you create a product detail page for a product that is already listed on Amazon, your page will be removed.

DO acquire UPC or EAN for each product listing and for each variation.

DO include your keywords in your listing's title, details and description.

DO write a short (no more than 100 characters), descriptive title that includes the brand, series, model number, product type, size and color if applicable. If it is a bundled product, provide the quantity in parentheses.

DO include images which are straightforward and represent your product accurately. Use a white background and only display the product in the main photo - no accessories or other products. .

DO provide the product description with the accurate and descriptive information.

DO include main product characteristics and attributes in the description. Where necessary, make sure to include model numbers and product measurements.

DO describe your product's condition truthfully.

DO keep an eye on the competitors and constantly pay attention what they're up to – whether it's new products or new marketing campaigns.

DO manage and regularly track your reviews and ratings.

DO follow up with clients who did not leave positive feedback and ask them what went wrong.

DO keep looking at your dashboard at times to keep up to date with your sales.

DO sign up with Fulfillment by Amazon (FBA) as soon as possible – it's cheaper, easier and allows you to focus on business growth.

DON'T make all these products similar – they can be within the same niche but essentially, different.

DON'T join categories of items which are already full of other suppliers.

DON'T lie to Amazon – don't send false documents, legal paperwork or identification – because if they find out, they'll shut you down and might sue you.

DON'T use .com, .biz, .in, .org etc in your Amazon business name.

DON'T have something in the description which can be viewed as promotional information. This goes against the rules of Amazon and could also get you thrown off the marketplace.

DON'T add promotional information on the detail page. All sellers who sell a specific product use the product detail page. Thus, any details relevant to your offer (price, condition, etc.) must be added when you complete the process of listing the offer.

DON'T add any links back to the product page of your personal website. Amazon forbids this strictly, since they already supply you with a massive customer base.

DON'T include any promotional information in your product images. The product titles, for example, can not include any promotional content (such as the words "sale" or "20 percent off") in your images.

DON'T ignore the bullet points Amazon provides in your product listing. To use keywords and describe your product you have access to five bullet points of 100 characters each. It's important to use the space allocated to you. It can help induce customers to buy your items.

DON'T forget to change your product's status to out-of-stock when it isn't available.
Best Practices for Amazon Product Listing
The success of Amazon with consumers makes it an incredibly strict place for sellers. Now that you have an understanding of what to do with your product listings, let's take a look at some of the best practices to bear in mind when you create them.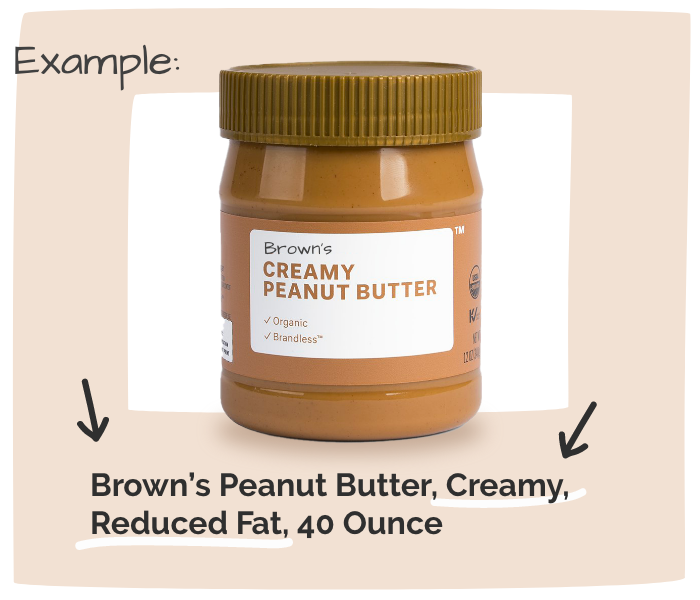 Provide descriptive titles - It's important you give your audience as much useful and relevant information as you can about your product. It is the title that will cause viewers to click on your product. The title needs to contain, where appropriate, the brand, product form, colour , size, quantity, materials or ingredients, and line or series.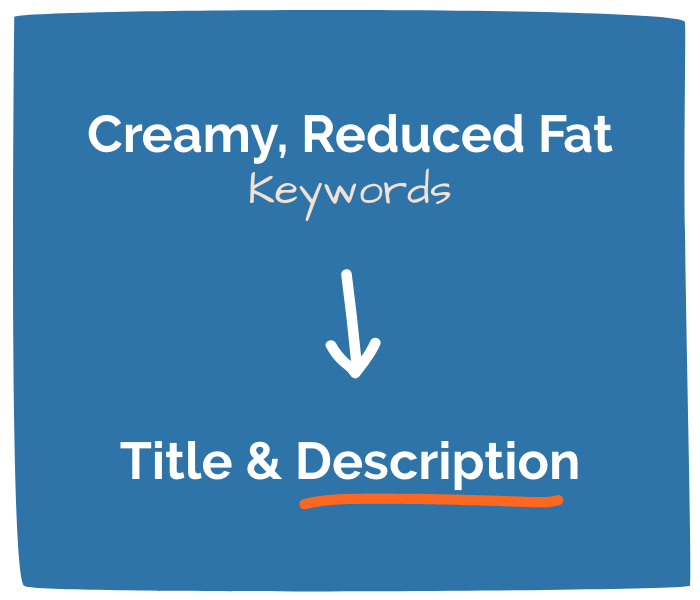 Integrate keywords - Your title and description should have relevant keywords included in the content. That means that you should always conduct keyword research before you list products.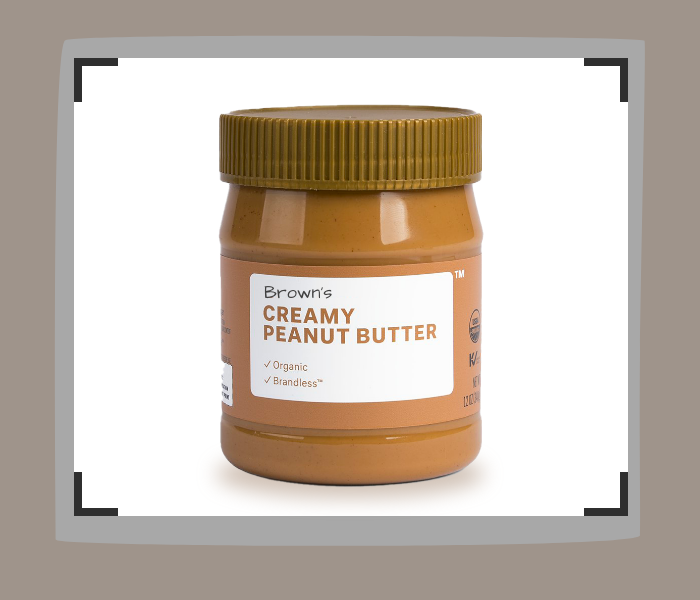 Use a white background for images - You should make sure to only use a white background when shooting images of your background or editing them on your computer. This is part of Amazon's guidelines and actually will be pretty beneficial when you're trying to sell your product. More users are going to be drawn to your product when they're not confused with anything else in the background. Common sense, right?.
 
Don't be fancy with your images - Never go too fancy with your image. Keep it straight and to the point with your image on a white background. Amazon doesn't fancy anything like watermarks, image borders, or image effects on product pictures.
More tips for your listing details
Capitalize the first letter of each word

Use words, not abbreviations for measurements (inches, pounds, etc.)

Don't use special characters like the ampersand (&) unless it's part of the item's or brand's name.

Use numerals instead of spelled out numbers (5, instead of five)
Final Words
If you follow these do's and don'ts, you're going to be looking at some of the best product listings out there. Not only will you be safe from any violations with Amazon, your products will sell better because you followed the rules. While staying in good standing with Amazon, you will have a better chance of hitting your goal.
Sources: Amazon, Ecomdash, AMZinsight