How to Sell Internationally Using Amazon
Thinking of taking the next step to expanding your Amazon business?
Feeling like your profitability ends when the peak season does?
When you only sell in your native marketplace, you are stunting the growth of your business exponentially. With over 300 million active customer accounts selling internationally on Amazon has never been easier with Amazon Global Selling.
 
Contents
What is Amazon Global Selling?
Amazon Global Selling (AGS) allows you to leverage your business on a global scale by expanding your marketplaces beyond that of your home base. AGS allows you to expand your Amazon business by listing and selling your products in any of Amazon's 16 global marketplaces.
Benefits of Amazon Global Selling
When you are a successful seller in your home region, expanding your sales internationally can be one of the best ways to continue to grow your business on Amazon. By expanding your marketplaces beyond your native country you will be able to grow sales and reach new consumer bases. While consumer base growth is just one practical reason for selling internationally, the range of peak sales seasons range in different countries. This will allow for you to make up for periods of low sales in your native marketplace. Amazon is also a brand trusted by millions of consumers worldwide. While customers around the world may not be familiar with your personal brand, they may be more willing to make a purchase from a brand like Amazon, a name they know and trust. Along with a trusted brand, Amazon also makes it extremely easy to expand to international marketplaces. When using FBA, Amazon will not only fulfill orders on your behalf but also handle customer service support.
Legal and industry requirements
Before we jump into the steps to registering, selling, and listing using Amazon Global Selling, you will want to start by ensuring you have researched the legalities of selling abroad. While the Amazon Global store automatically converts prices into local currency making it easy for customers to shop, sellers should err on the side of caution when selling in various marketplaces. Much like your home marketplace, every country has their own legal and industry requirements concerning the sales of goods to consumers. These laws concerning intellectual property rights, product safety, environmental, among other requirements are worth researching before making the decision to expand your business to other marketplaces. Here are some legal and industry requirements to consider:
Intellectual property rights
Parallel importation
Export controls
Labels and marking
Environmental regulations
Health and Safety
Product compliance
How to Start Selling with Amazon Global Selling
Step 1: Decide where you want to sell
As mentioned earlier Amazon has 16 online stores worldwide including the European, Asian-Pacific, Middle East, and American regions. The marketplaces represent some of the biggest ecommerce opportunities in the world with a customer base who is familiar with the Amazon buying experience.
Here is a complete list of Amazon Marketplaces:
Step 2: Decide what you want to sell
If you are currently an Amazon seller, you probably already have a method of how to find products to sell on Amazon. You can carry over this knowledge of product research to find profitable products in other marketplaces.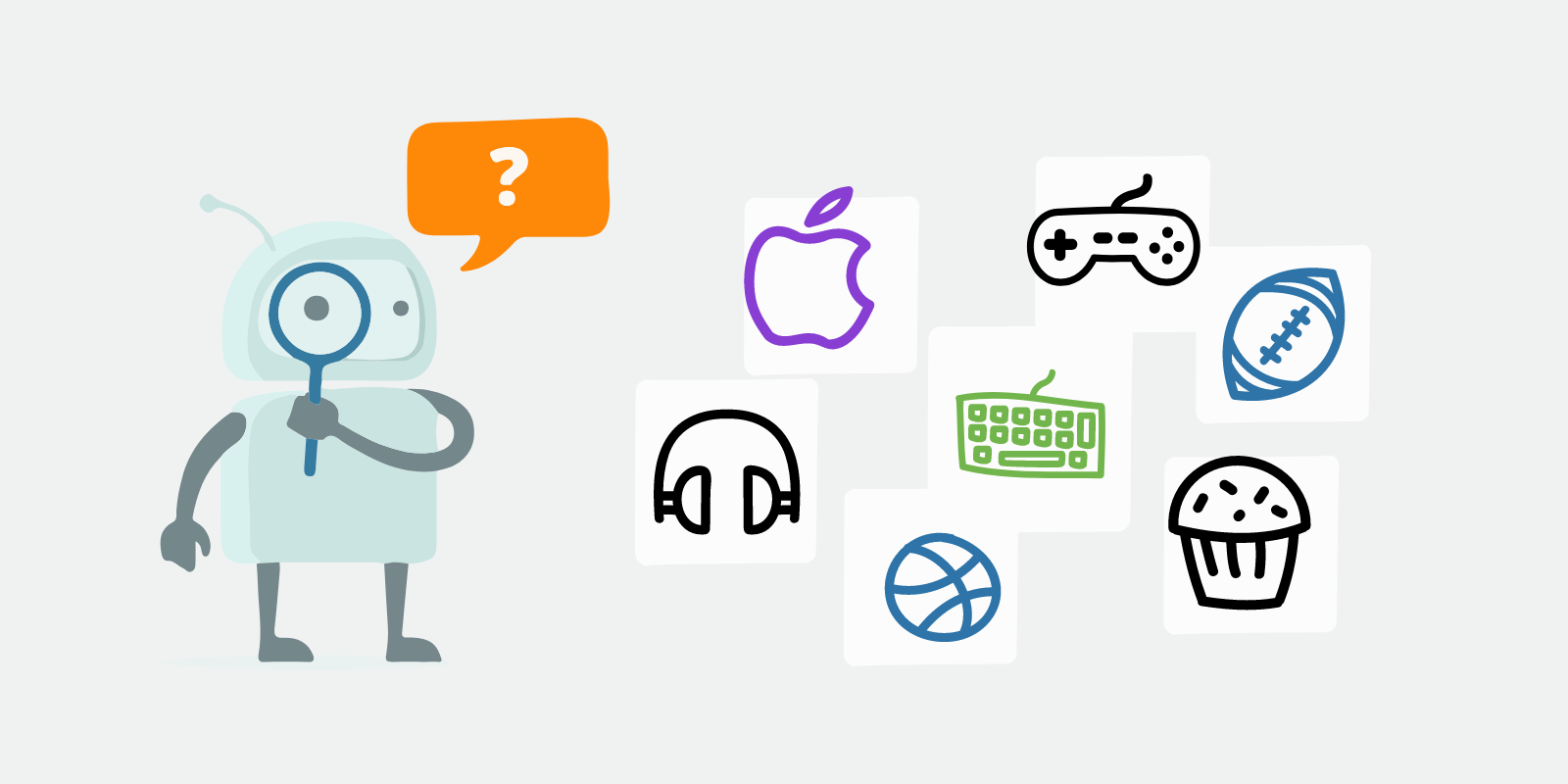 When deciding what to sell, focus on the product market for that country. You will also want to consider the legalities of selling certain products across seas. Start first with your bestsellers in your native marketplace, then consider their success in other marketplaces. Just as you have constructed a method of how to find products to sell on Amazon in your native marketplace, conduct similar research when looking to expand products to other marketplaces. Amazon also suggests that instead of investing your time into listing one or two products, to instead list a broad range of products to increase your chances of being found by customers.
Step 3: Register
If you are a registered seller in any given marketplace, you will need to sign up for an additional seller account for the country in which you are trying to sell. Before registering, be sure to check the regional registration requirements to ensure eligibility. It is also important to note that when you sign up in one Amazon European marketplace account, you automatically gain access to sell in all other Amazon European marketplaces. For example, if you sign up to sell in Spain, you will also gain access to the Dutch, French, and Italian marketplaces. The registration processes for any of the European marketplaces will be in the local language of that region. If your native language is English and you are interested in selling in any of these regions, register to sell on Amazon.co.uk, where you can then gain access to all of the European marketplaces.
Step 4: List Products
After you have completed registration, you will be ready to start listing products. Amazon listing requirements include Product ID, Product Title, Bullet Points, Product Description, Product Images, and Search Terms. The requirements for product listings may differ from marketplace to marketplace. Before listing, refer to the marketplace's guidelines in their help pages to ensure proper listing.
Step 5: Shift focus to shipping and fulfillment
You will need to choose to fulfill orders yourself or using FBA. FBA is recommended for international marketplace services considering they will be able to provide adequate customer support in multiple languages and you won't have to worry about the logistics of shipping individual products internationally.

When using FBA you will need to import products to be stored in the FBA fulfillment center in that country. The fulfillment and shipping is then handled by that FBA center.
Step 6: Carry out your new international business
When operating Amazon business in multiple countries, most sellers turn to an Amazon seller inventory management system to manage their entire Amazon business under one system. This will not only allow you to keep track of inventory but also gain insights into product and marketing success. If your main concern is the language barrier, the Seller Central Language switcher makes it easy to manage operations in your native language and stay up to speed on your international business inquiries. On the other hand, you are also required to provide customer support in the local language of the marketplace you are selling. Amazon gives you the option to conduct customer service on your own or simply use FBA and Amazon will handle customer support for you.